As students in agriculture, and Thomas Corenthin are aware of the challenges ofthe twenty-first century. In order to raise awareness vis-à-vis the problems it mightencounter, the project aims Alcheringa always be a source of knowledge transfer. Such an adventure must above all have an educational effect. This is why the team chose to be in contact with the schools and universities. Different levels will be involved: primary school classes to students in our engineering school throughcontact with students.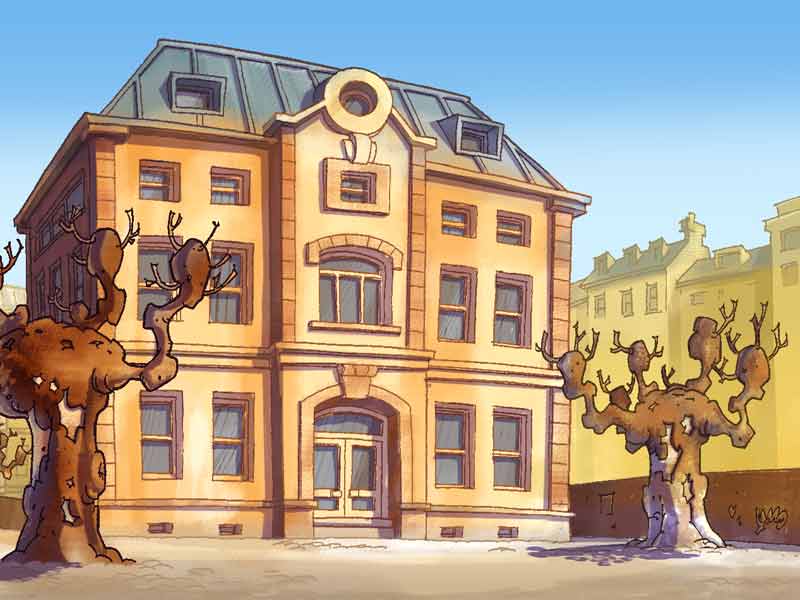 The Earth does not belong to man, this is the man who belongs to the Earth.
This quote from the Sioux leader Sitting Bull exemplifies the spirit of the projectAlcheringa.
The objectives:
Awareness on the issues of today's world (environment, ecology, agriculture,resources …) through presentations / exchanges;
Working together through regular exchanges and exercises related to the course (s);
Active form by sharing our experiences, our stories, our meetings;
Be their eyes and ears, making travel virtually the youngest. Enable them to escape with us while imparting knowledge;
Arouse their curiosity about their surroundings and stimulate their critical eye onthe world (far away) so that they are interested in what happens at home.
Alcheringa, so it's an adventure for both human and scientific, which aims tochange attitudes and who knows, maybe inspire vocations of future responsible citizens …
Our partner schools