Two students from the Institut Polytechnique LaSalle Beauvais(60 – Oise), Thomas and Corenthin. Their school gives them an opportunity to make a break of one year. This study is an opportunity to pursue personal projects before the end of their studies. 
Thomas Fungenzi – 21 ans
"I have a high school diploma in Agronomy, I am now an engineering background in agriculture.
My academic career has allowed me to work as an intern at a technical center conducting applied research on fruit and vegetables industry. Another internship, this time from a breeder allowed me tofamiliarize myself with the rural world and to gain valuable knowledge in animal science. I was able to work in the field and practice two types of agriculture: the beef cattle ranching and intensive farming of pigs.
Fascinated by the living world and a consumer of documentary, my curiosityled me to get interested in maintaining relationships that man with nature and how it affects its environment. It's important to me to share my knowledge on the problems that mankind may meet the twenty-firstcentury. " He want develop this projet to deepen their knowledge and to act with young student.
Corenthin Chassouant – 21 ans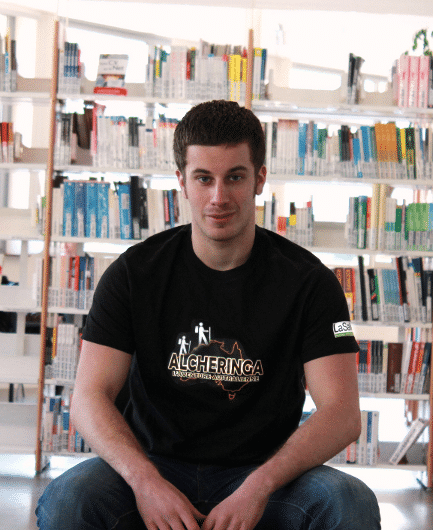 "Currently an engineering background in agriculture, I have a high scool diploma in Agronomy, rugby player and photographer, I am particularly sensitive to the study and protection of forest ecosystems as well asthematic related to organic farming.
Throughout my studies, I could include a probationary period of four months within Natural Resources Canada to study interactions between fauna and flora in the boreal forest.
Also, being from the Drôme (first department number of organic farms in France), I feel more concerned that the study of organic farms in Australia. "
His love of discovery, his passion for outdoor sports and skills in natural sciencesled him to set up the project.